The most beautiful 216 characters in Chinese calligraphy, gathering the essence of thousands of years!
These characters all come from famous works such as Wang Xizhi, Mi Fu, Zhao Mengfu, etc. They are either exquisite in brushwork, or dangerous in structure, or handsome, or beautiful, very rare! It is relatively suitable for reading posts or selecting single characters, but it is suitable for studying after getting started. Of course, for beginners, it is recommended to save it first.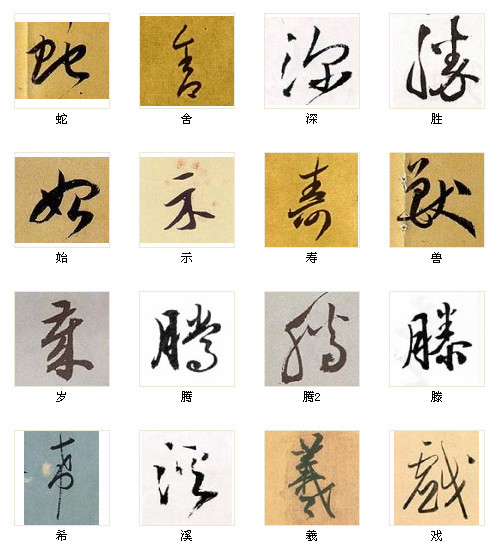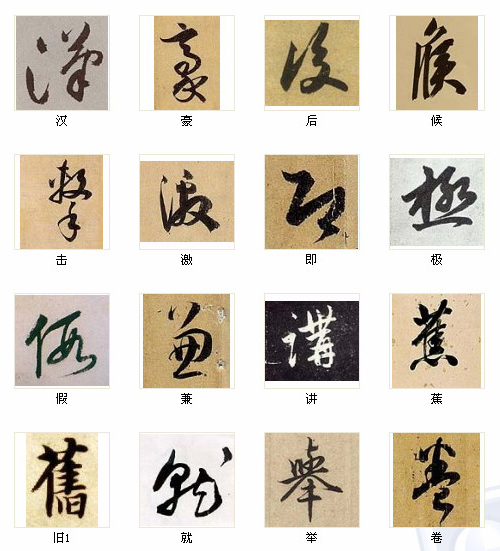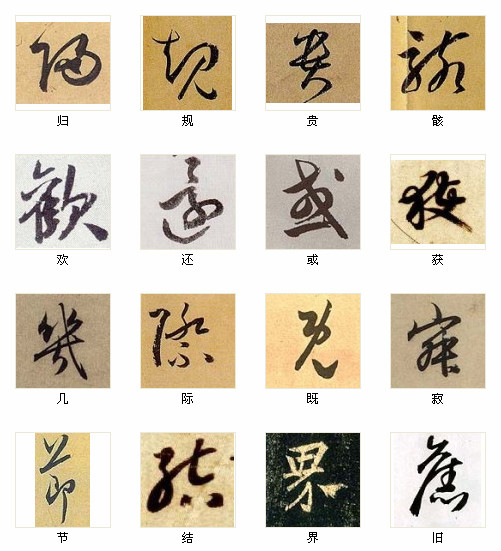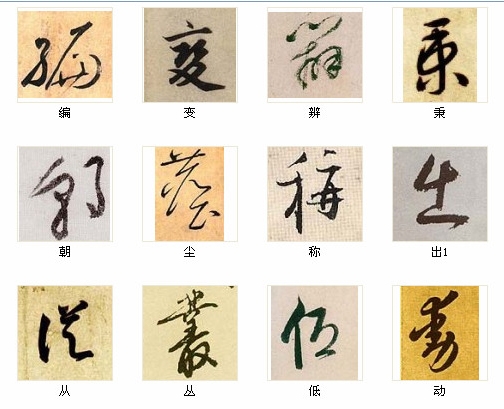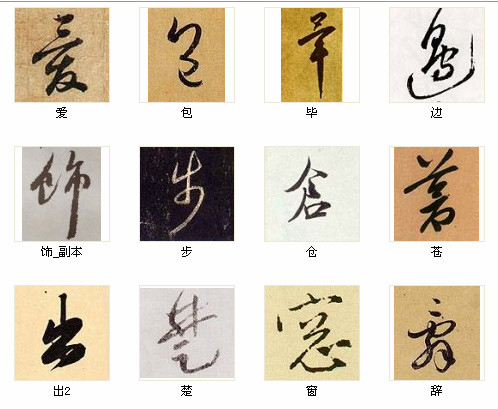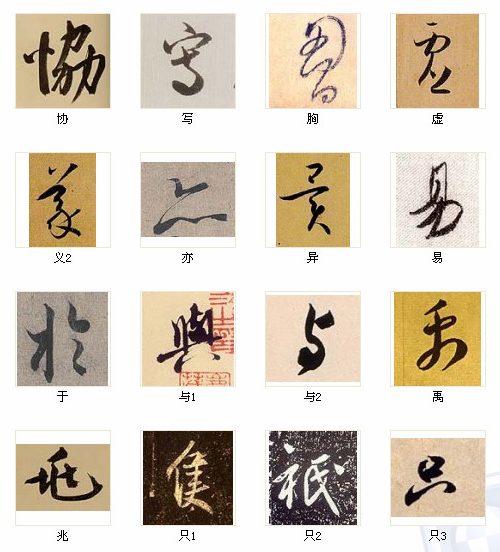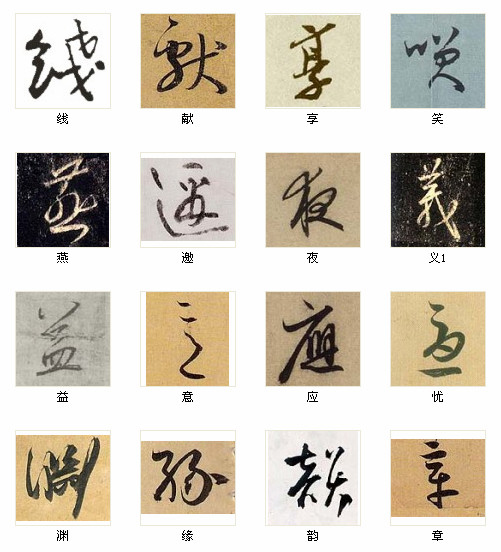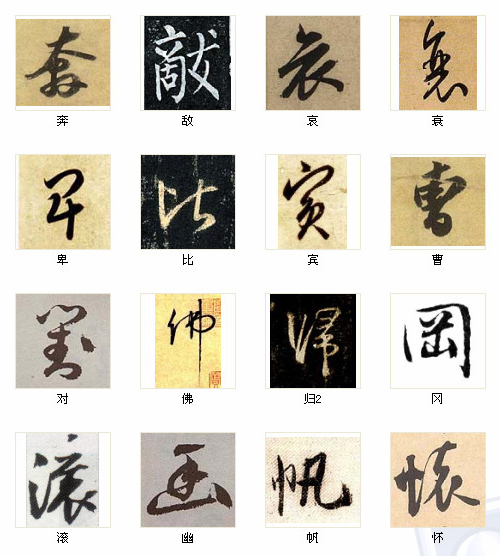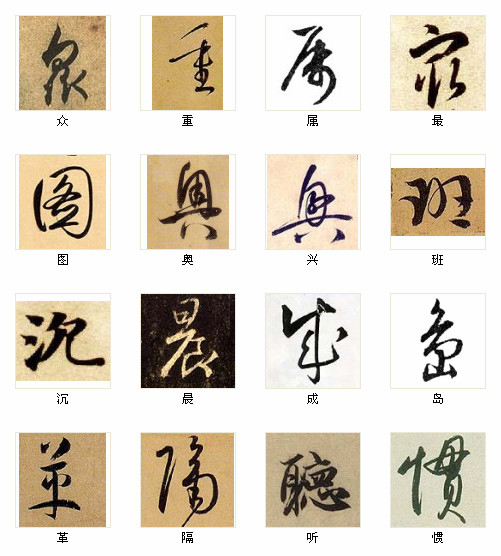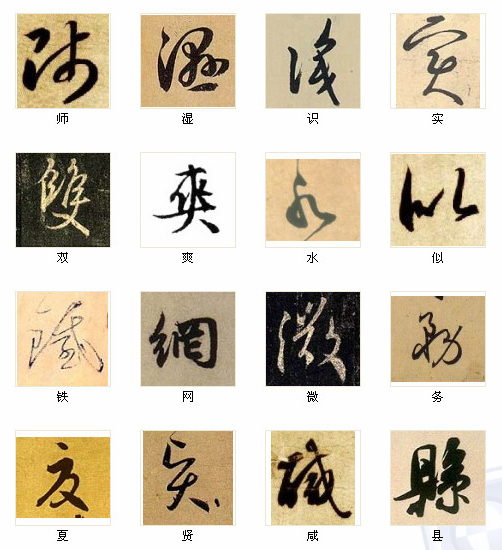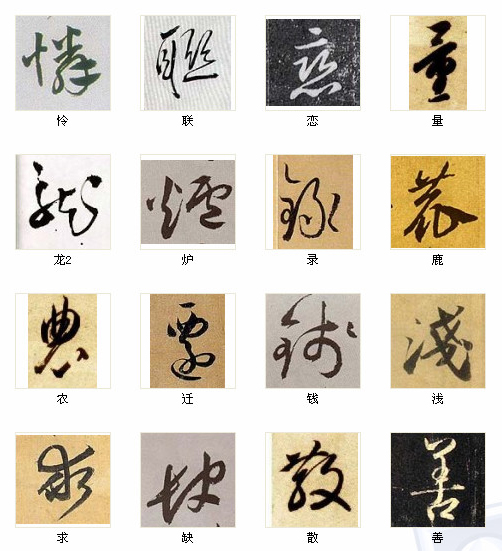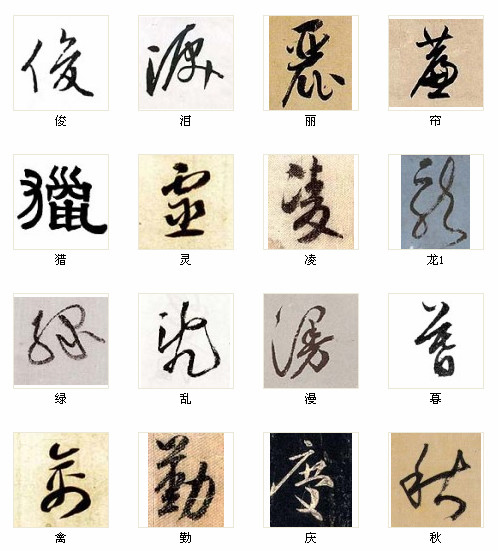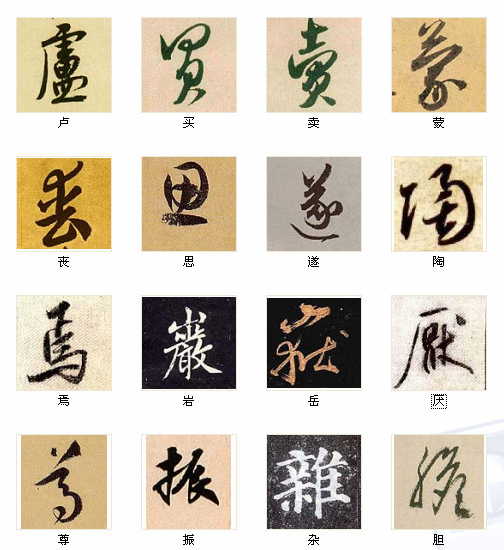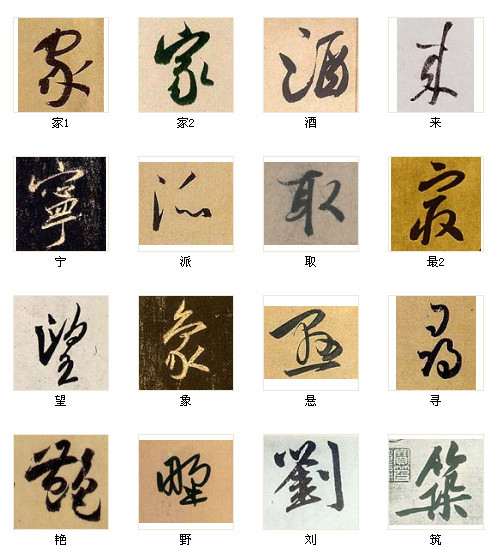 After you have solidified a certain amount of basic calligraphy skills, you can try the single character "Xuan Lin". If you can write the above beautiful characters proficiently, presumably the brushwork and knotting of calligraphy will be more popular and improved to a higher level.