Wen Zhengming's Cursive Script "Preface to the Peach and Plum Picture of a Spring Night Banquet"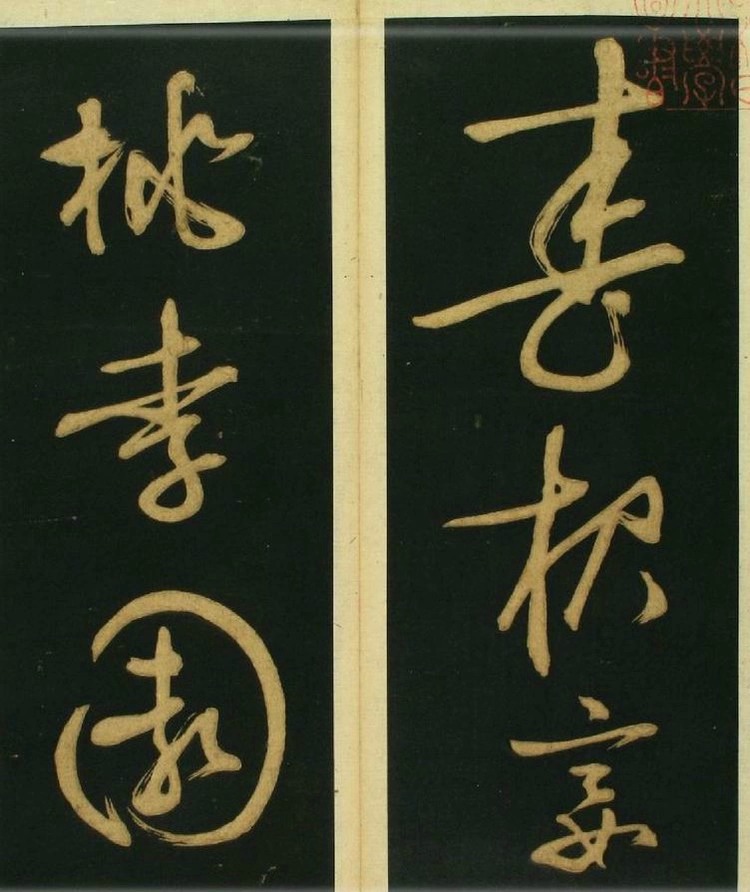 春夜宴桃李园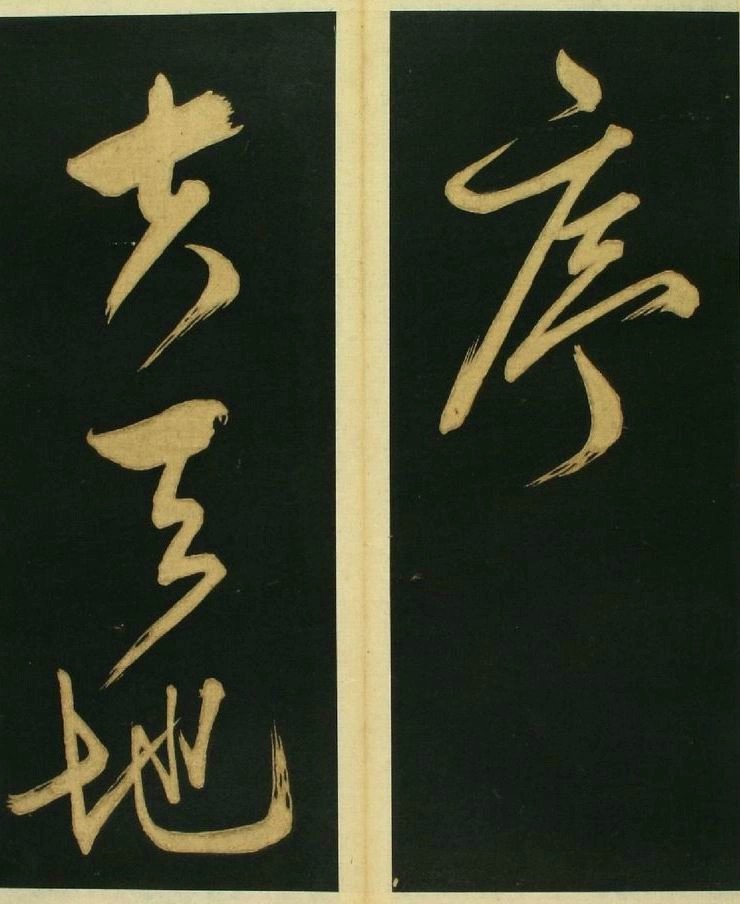 序 夫天地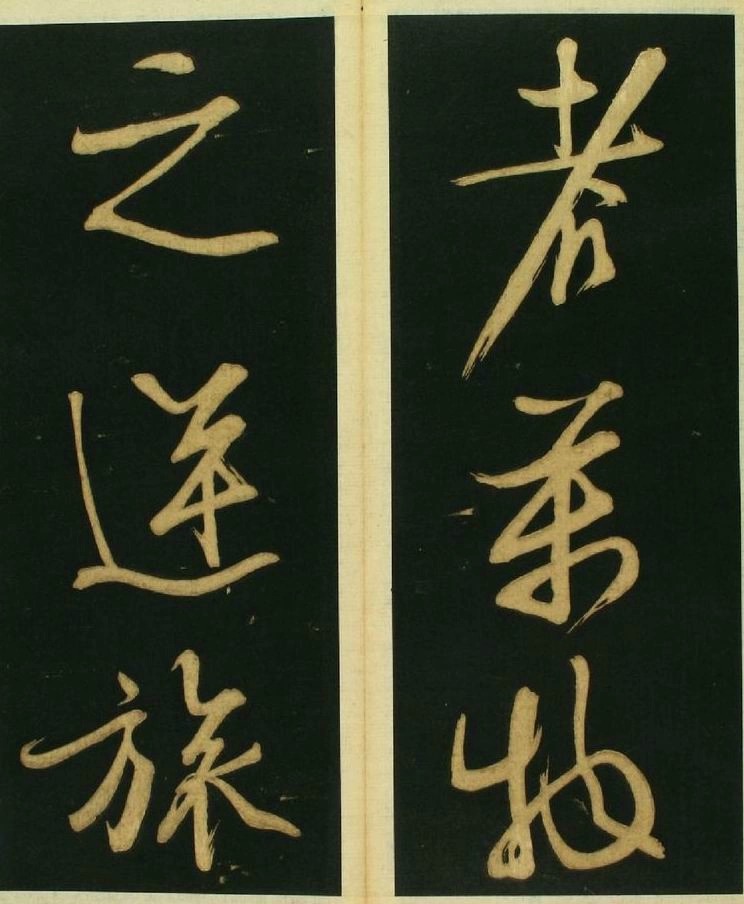 者 万物之逆旅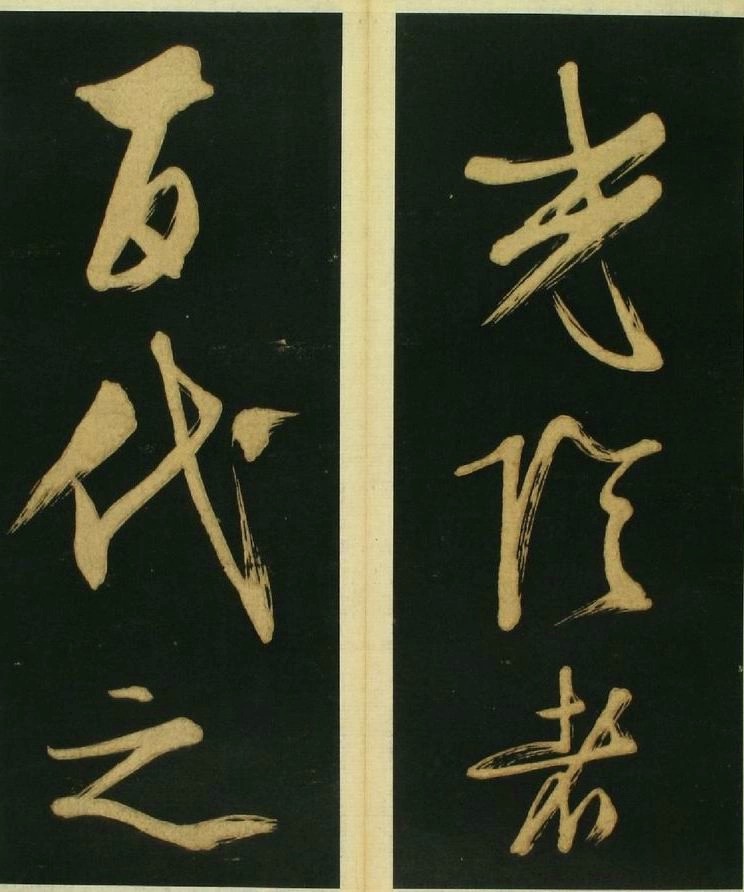 光阴者 百代之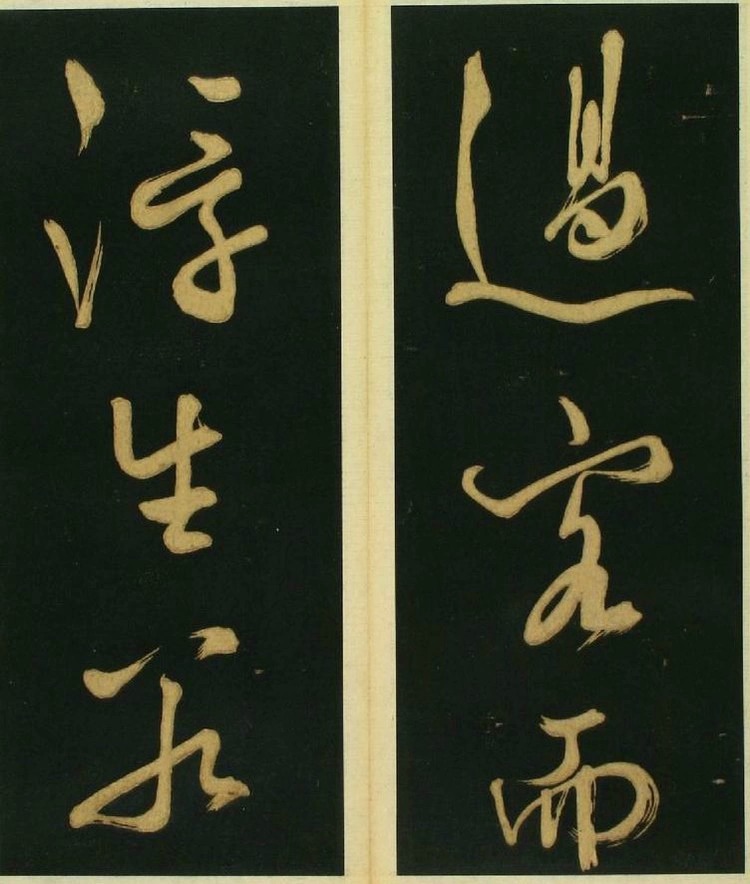 过客 而浮生若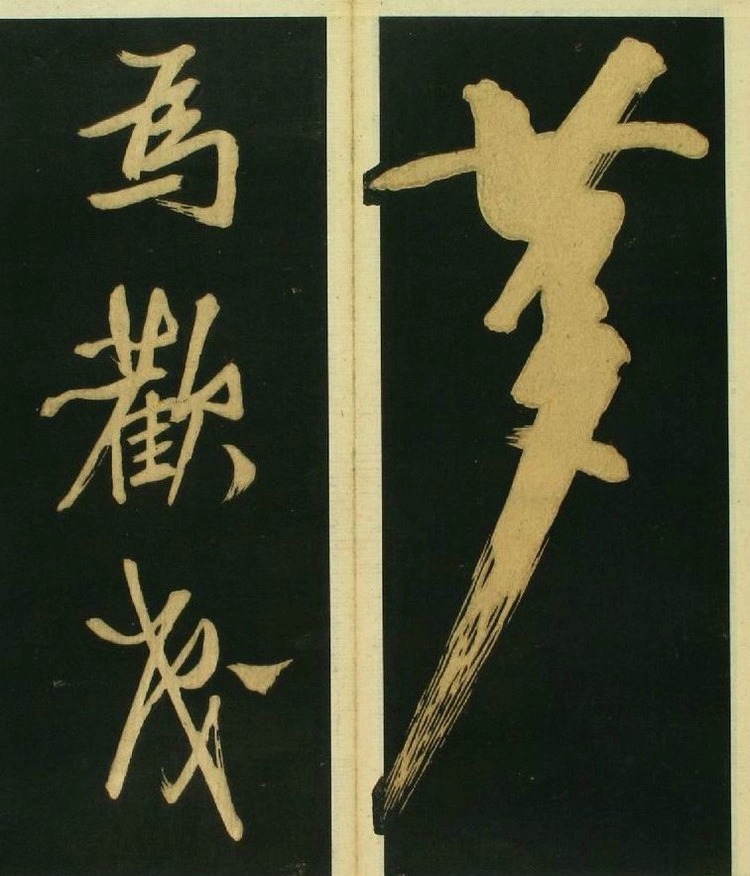 梦 为欢几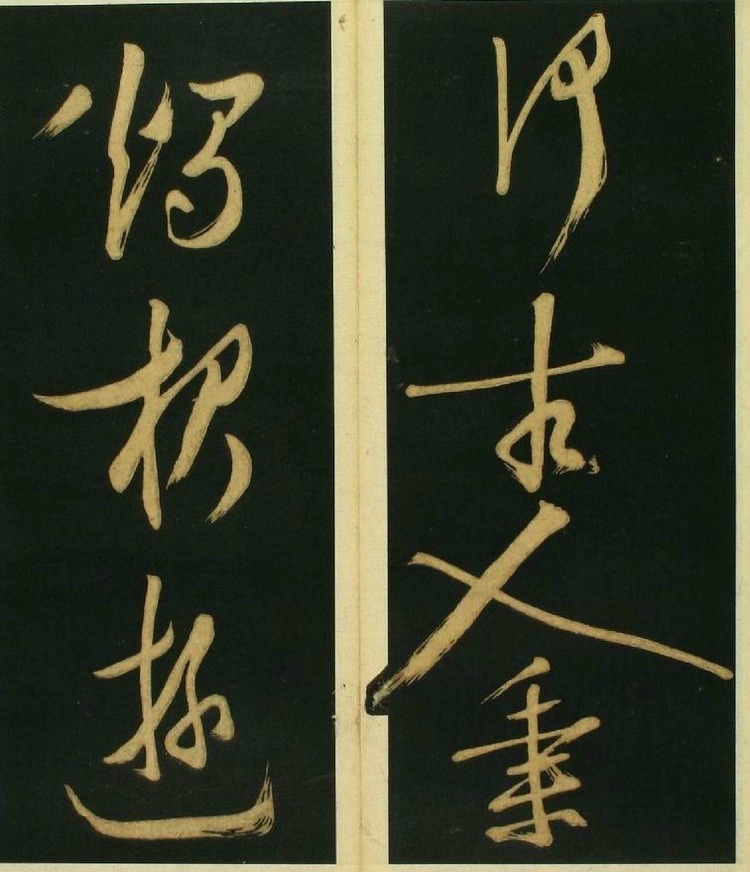 何 古人秉烛夜游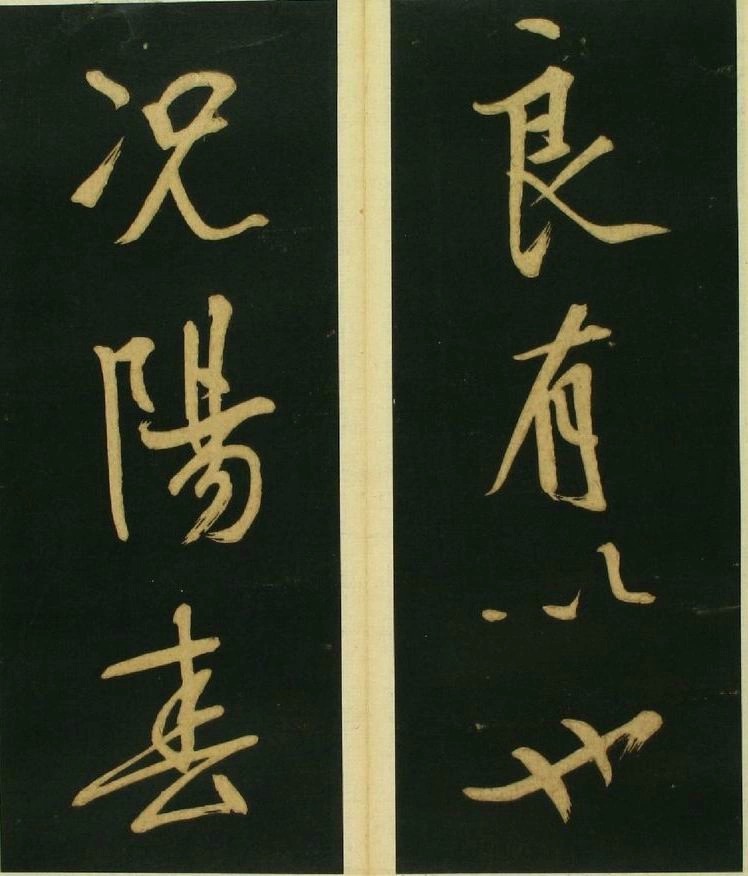 良有以也 况阳春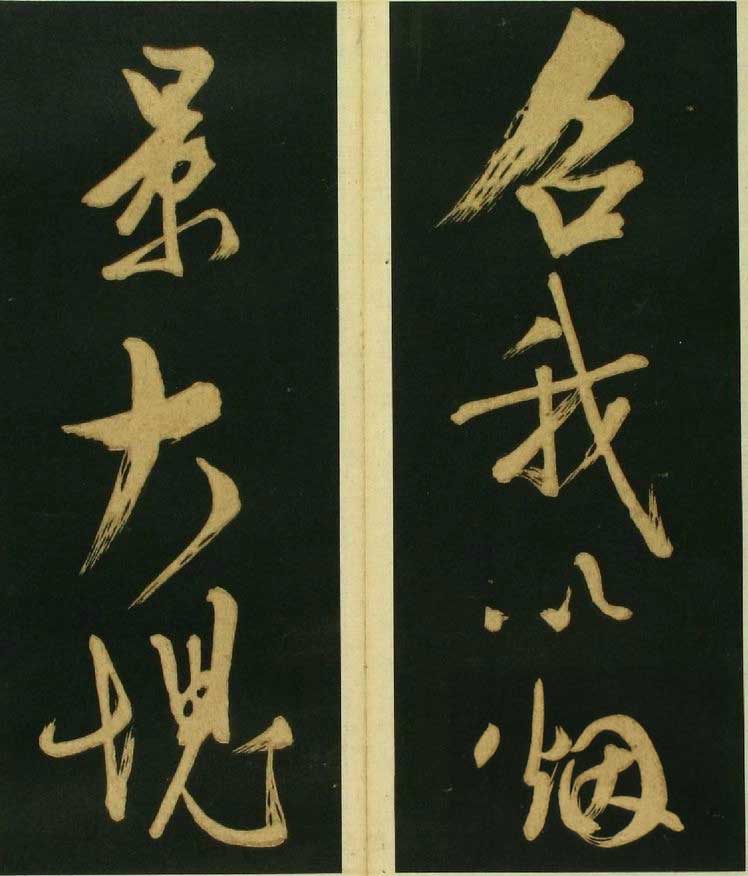 召我以烟景 大块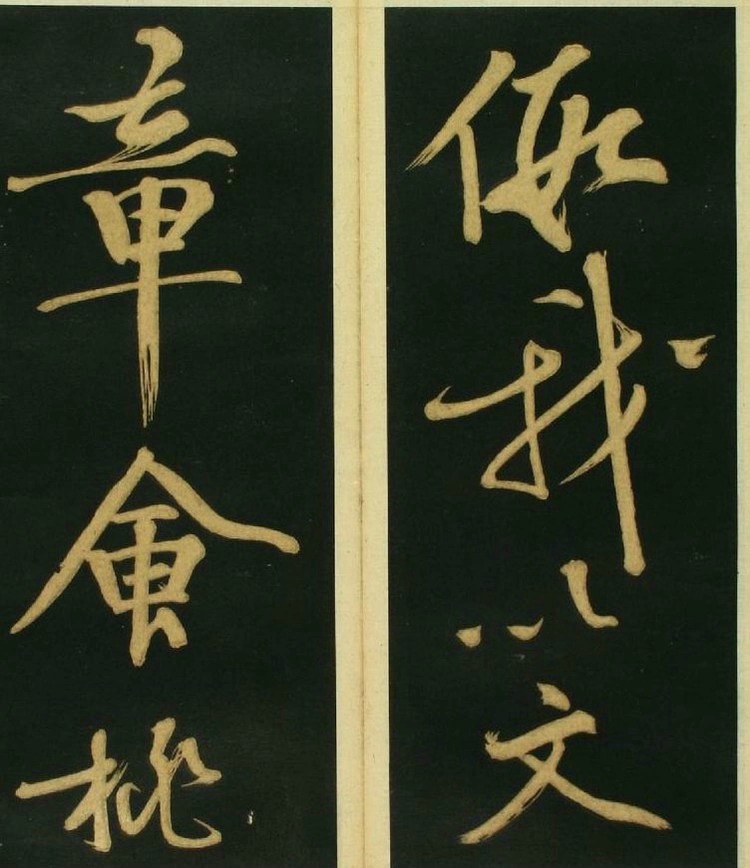 假我以文章 会桃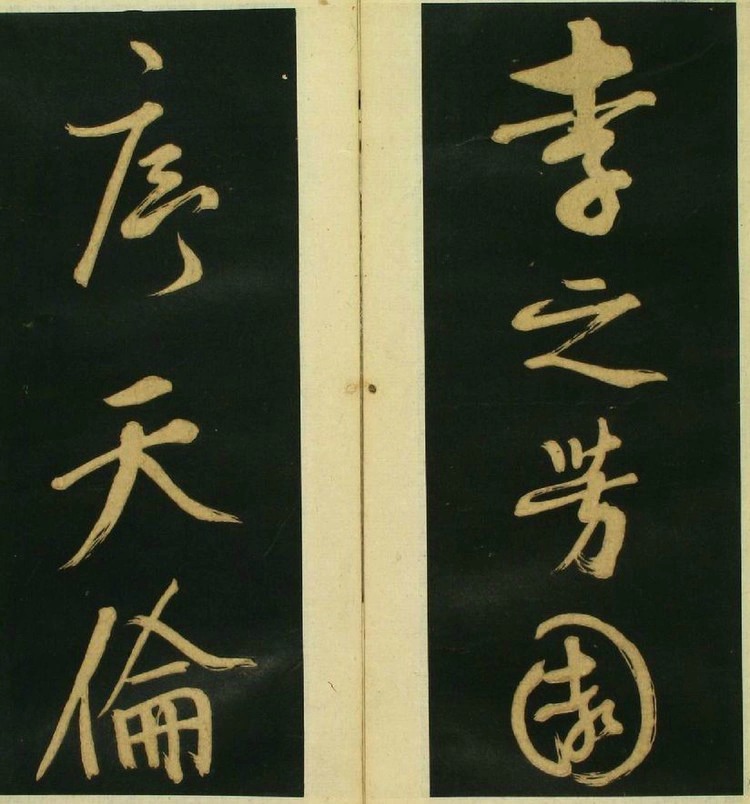 李之芳园 序天伦

之乐事
original:
夫天地者,万物之逆旅;光阴者,百代之过客。
而浮生若梦,为欢几何?
古人秉烛夜游,良有以也。
况阳春召我以烟景,大块假我以文章。
会桃李之芳园,序天伦之乐事。
群季俊秀,皆为惠连;吾人咏歌,独惭康乐。
幽赏末已,高谈转清。
开琼筵以坐花,飞羽觞而醉月。
不有佳作,何伸雅怀?如诗不成,罚依金谷酒数。
Translation:
Heaven and earth are the hostel of all things, and time is the passerby of EMI. Life is impermanent, like a dream, how many happy days can there be? The ancients held candles and played at night for a reason! What's more, the Qingming and mild spring attracts us with beautiful scenery, and nature provides us with a splendid scenery. Now we are gathering in the fragrant garden of peaches and plums to talk about the joys of the brothers. All the younger brothers are brilliant, and they all have the talent of Xie Huilian. Everyone chants and sings, but I can't compare with Xie Kangle and feel ashamed. Enjoying the scenery of the spring night quietly was not over yet, and the indulgent discussion turned to elegant. Set out a luxurious feast, sitting among the flowers, the wine glasses are frequently passed, and drunk in the moonlight. Without a good poem, how can one express elegant feelings? If anyone fails to compose a poem, he will be fined three glasses of wine in accordance with the precedent of Jinguyuan.